STRASBOURG - BREISACH - MULHOUSE - BASEL - THE GLACIER EXPRESS - BASEL - THE RHINE FALLS - LAKE CONSTANCE - MAINAU ISLAND - BASEL - STRASBOURG
Embark on a breath-taking cruise in the heart of Switzerland and experience unforgettable moments. You will travel to the island of Mainau, an island of extreme natural beauty. We also take you to the Rhine Falls, Europe's largest waterfall, and hop aboard the Glacier Express, which will take you through some of the most beautiful regions of the Alps on a scenic train ride.
เดินทาง 09-13 / 17-21 / 23 - 27 พ.ค. 20
ราคาเริ่มต้นท่านละ

Eur 1,080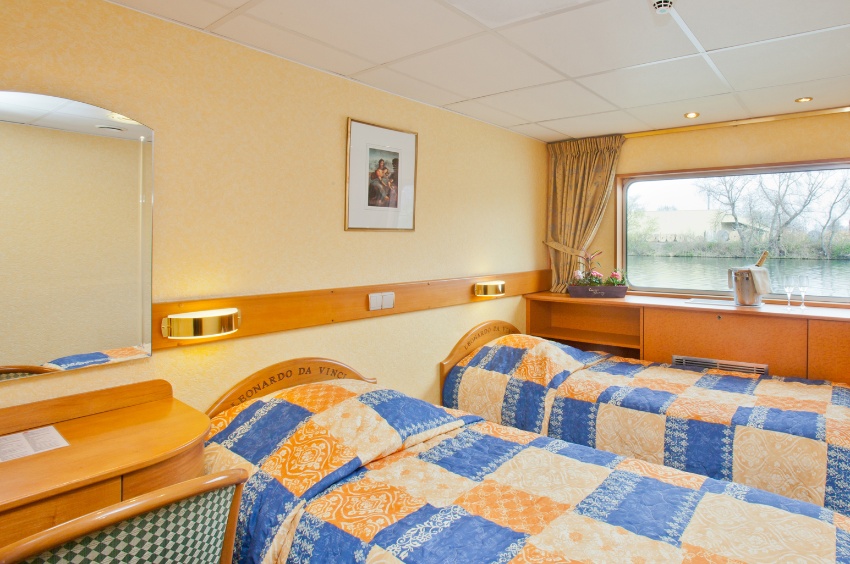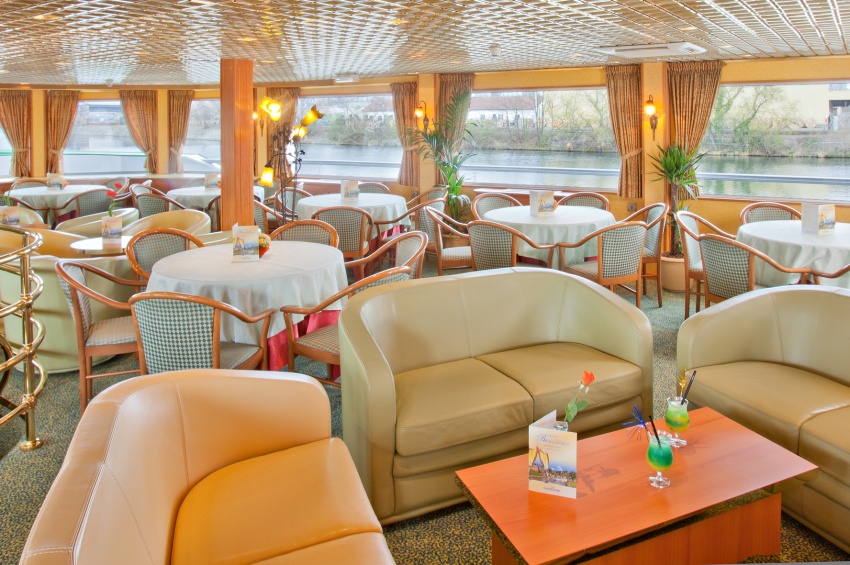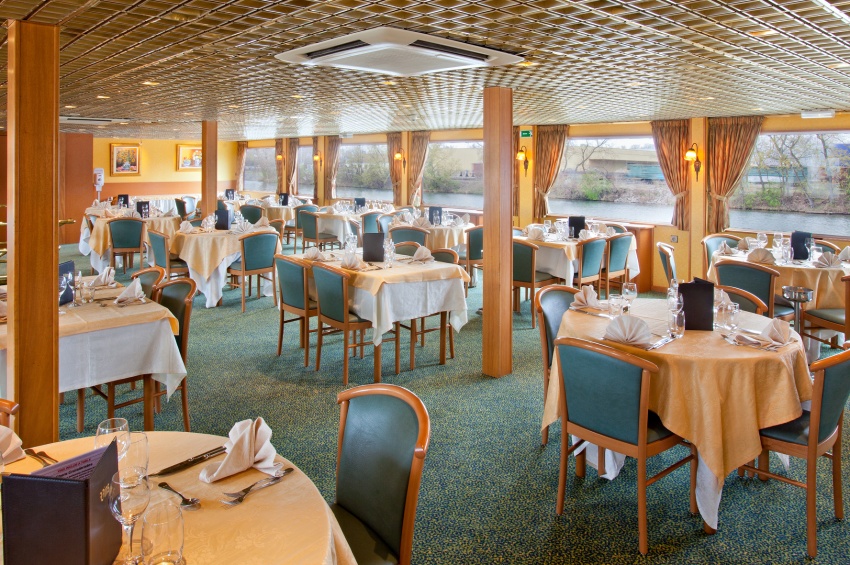 Day
City/Hightlight

1

Passengers are welcome to board our ship at 6:00 p.m. in Strasbourg. After comfortably settling into your cabins, we'll introduce our crew at a welcome cocktail before dinner. Tonight, join us for a river boat excursion to discover the charming European capital by night. After our tour, we'll return on board and cruise towards Breisach through the night.

2

BREISACH - MULHOUSE - BASEL

We'll reach Breisach in the morning. Join us for an excursion to the Automobile Museum in Mulhouse, the largest car museum in the world. We'll spend this afternoon cruising to Basel. Tonight's our gala dinner and evening. We'll reach Basel during the evening.

3

BASEL - THE GLACIER EXPRESS TRAIN

Today's excursion is on board the "Glacier Express"(2). We'll board the most famous train in the world for a panoramic journey through the Alps, from Andermatt to Tiefencastel. You'll discover the breathtaking beauty of Swiss landscapes through this unique and unforgettable moment. We'll return to Basel where our ship is moored.

4

BASEL - MAINAU ISLAND - SCHAFFHAUSEN - LAKE CONSTANCE

Join us for an excursion to Mainau Island. There's so much to admire and discover in Mainau, one of the most famous tourist spots in Germany: park and gardens, nature and botany using all your senses. We'll have lunch on the island. This afternoon, we'lcontinue to the Rhine Falls and Lake Constance(2). The Rhine Falls are among the most spectacular sites to visit in Switzerland. We'll then continue on to Lake Constance. Afterwards, we'll return to Basel and cruise towards Strasbourg through the night.

Enjoy buffet breakfast on board as we cruise to Strasbourg, reaching it at the end of the morning. Enjoy one last lunch on board before disembarking at 2:00 p.m. End of our services.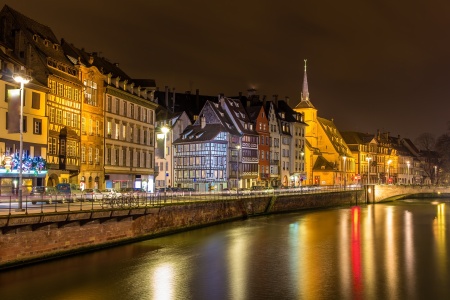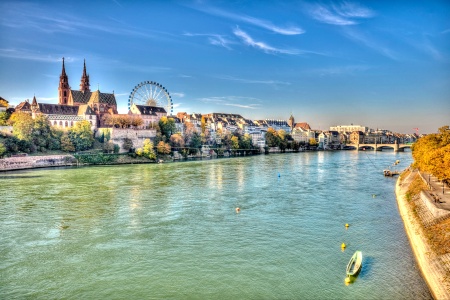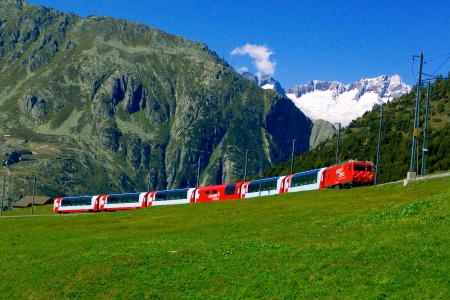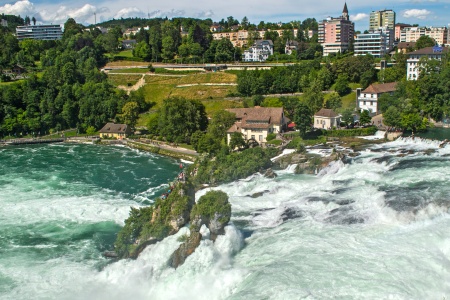 ติดต่อสอบถามเพิ่มเติมได้ที่ 02-235-1133 / 09-3137-5688
E-Mail : arcadiacruiseinfo@gmail.com
Line : @arcadiacruisecente
Facebook : arcadiacruisecenter
หรือคลิ๊กที่รูปภาพด้านล่าง